Questions? Call (480)969-6901

or

e-mail us  azmesablue@gmail.com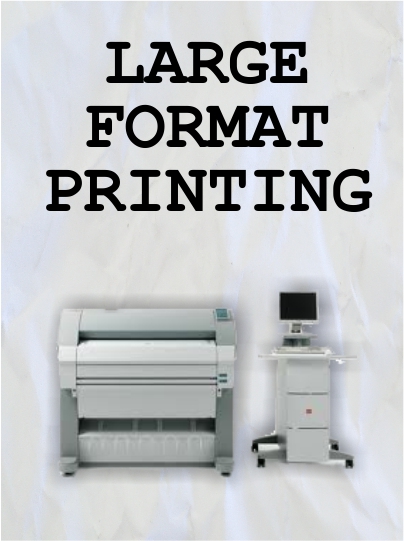 With our large format digital copiers no job is too big or small. We can print and copy documents 36" wide by whatever length you may need. In addition to standard copies our equipment allows us to enlarge and reduce your prints to a size that meets your requirements. All copies are done on white 20lb bond. For additional fees you may request your large format plans to be printed on our tinted bond which comes in 3 different colors. Green, Blue and Yellow.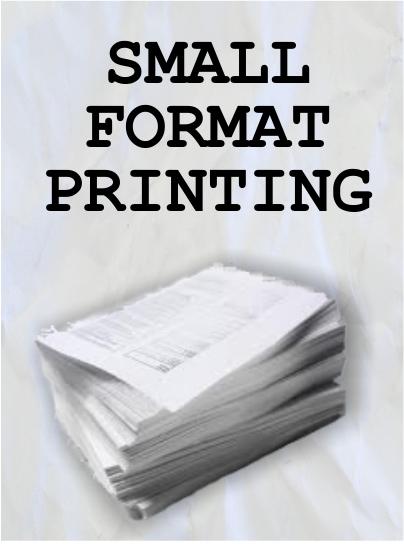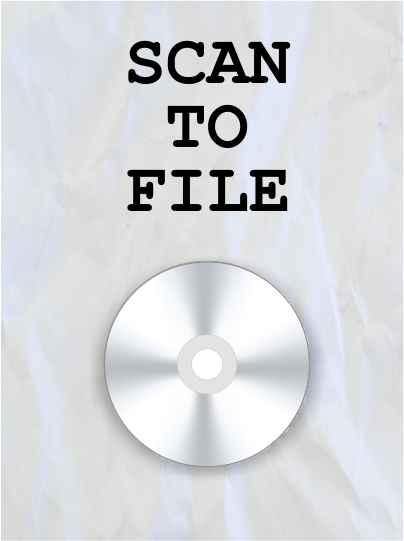 Turn your paper copies into digital documents. Our large format scanners can scan 36" wide paper documents. PDF and TIFF files are the format of choice. We can scan all those old drawings you have had sitting around and taking up space. Scan that current job you are working on and e-mail the files.

If its 8.5x11 or 11x17 copies you need we have those copy and print services available also. B/W and color copies are done on 20lb bond.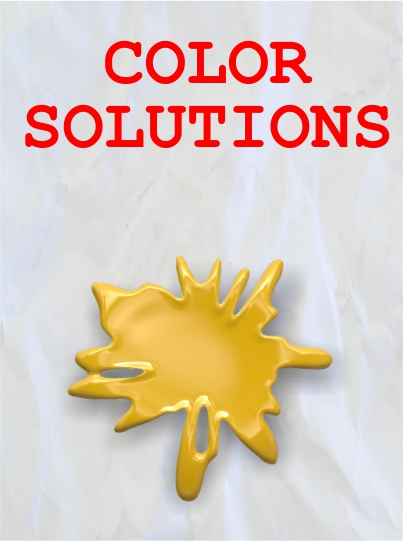 We offer a vast amount color services that may help you complete any project you have. We offer large format full color prints and copies.  We also do vehicle magnets, laminating, vinyl signs, and much more.