119 E 1st avenue

Mesa, AZ

Phone: (480) 969-6901

Fax: (480) 969-3902

Office Hours ---

Monday - Friday 7:00 a.m. to 5:00 p.m.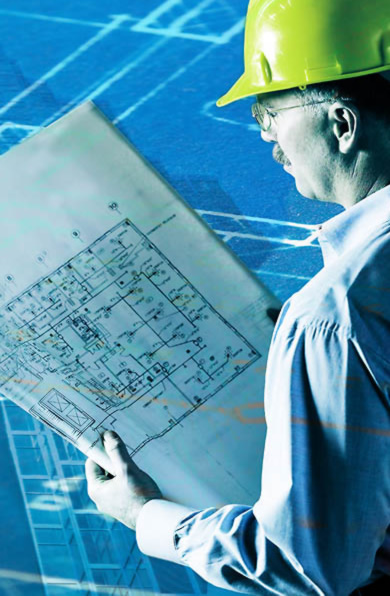 Questions? Call (480)969-6901

or

e-mail us  azmesablue@gmail.com

Mesa Blueprint is located in the heart of downtown Mesa, Arizona. Our company has been in business for over 50 years. A lot has changed in the reprographics business recently and we have embraced it. Most documents are in an electronic form which has made it easier to send the files through the internet to the end user in a timely fashion. As a full service copy shop we can print your electronic documents to paper. We have equipment that can handle printing large format copies such as construction plans or smaller format copies like 8.5x11 or 11x17. We offer both color and black and white printing. If your business needs a boost in advertising you may consider some of our cost effective methods.

We can make banners, vinyl decals, vehicle magnets and yard signs at an economical price. We have a complete line of drafting equipment, art and scrapbooking supplies. See our main page for a link to our store. We also carry inhouse a few drafting supplies like drafting tables, drawing tubes, wire roll racks, lead holders & scales.